Reasons Why You Should Study Abroad in Switzerland
Programs to study abroad in Switzerland enable you to learn in some of the world's top-ranked universities while experiencing life at the heart of Europe. With a solid reputation for promoting scientific research, a rich cultural history, and some of the most beautiful vistas in Europe, it's no wonder Switzerland is such an attractive option. And that's not all that makes Switzerland unique. They also have one of the most competitive economies in the world, particularly in the sciences and manufacturing This could make Switzerland a great choice if you want to learn from professionals with world class experience. Whether you're looking for a short stay between semesters, or to stay for a whole year, your experience as you study abroad in Switzerland could be unforgettable.
Reasons Why You Should Study Abroad in Switzerland
 Switzerland is beautiful
Like fairy tale meets travel magazine beautiful. You can take a train between any two cities and spend the entire ride with your eyes glued to the window. Natural beauty is accessible without even having to hike to it, and the Swiss take pride in preserving it. Many towns and villages have cobblestone streets and fountains with fresh and drinkable glacial water, and the plethora of castles dotting hillsides makes you feel like you're in a Disney movie!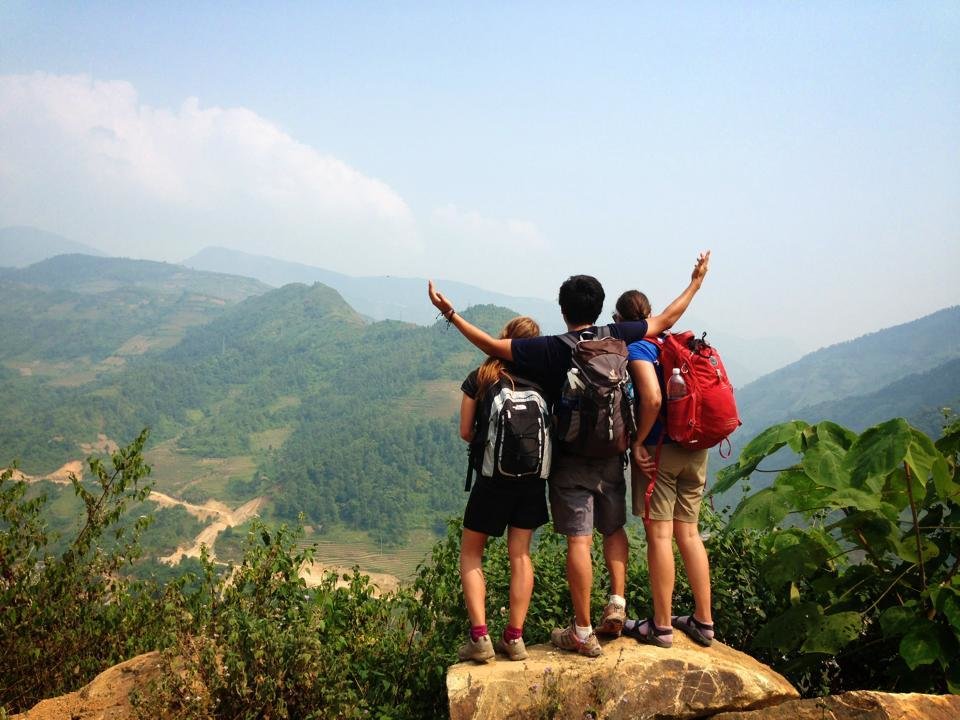 Switzerland makes a great home base 
While you might experience frustration from late trains, rude strangers and dirty streets while traveling, you'll never find that while at home in Switzerland. It's efficient, clean, safe and people are considerate to their neighbor as well as adventurous in their free time. But most of all, Switzerland is peaceful. The fresh air and mountain views make it a great place to relax and get inspired, so it's no wonder Einstein had his "miracle year" in Bern.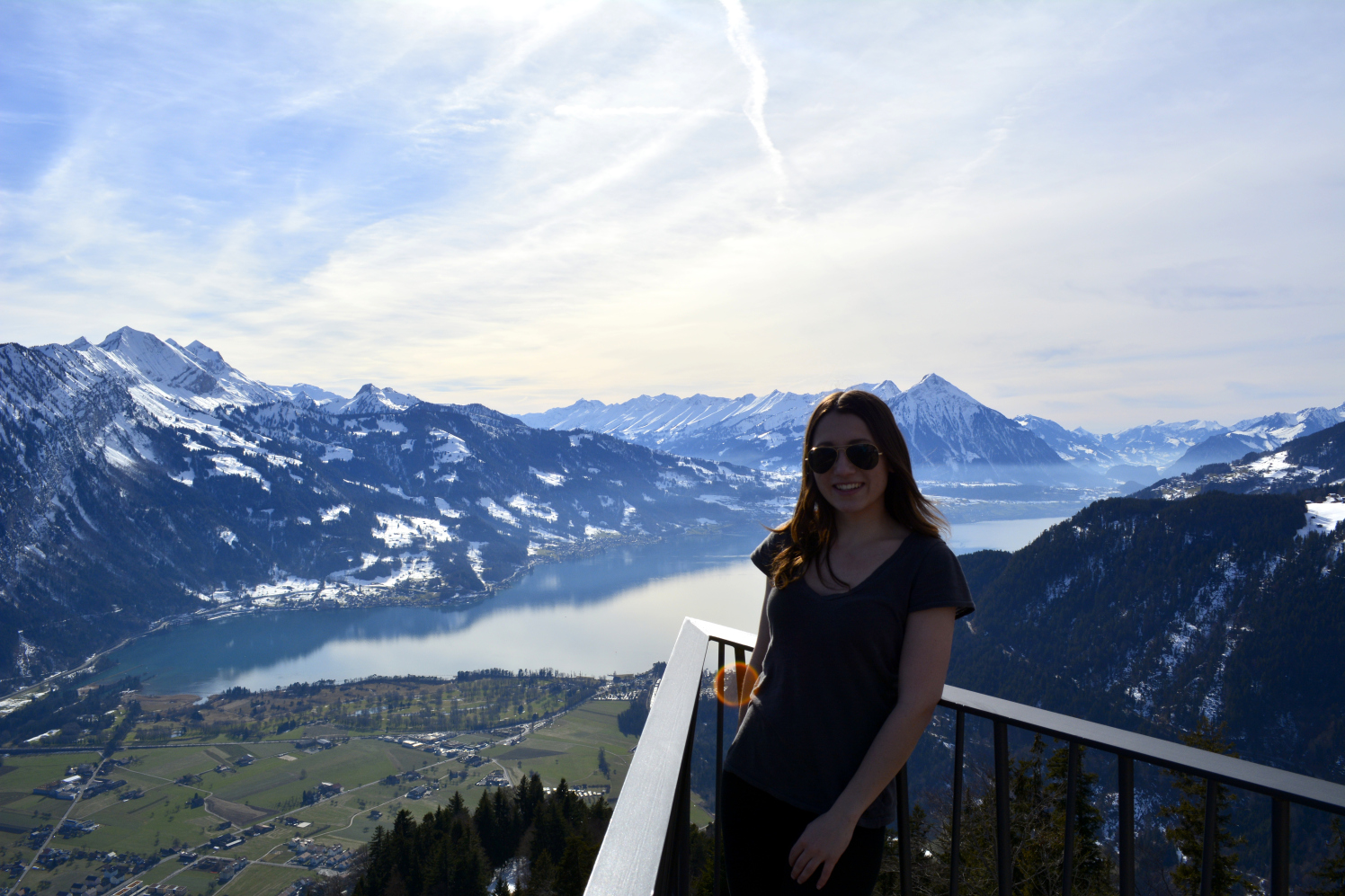 High-quality education
All Swiss universities share a drive for quality in teaching and research, resulting in their consistent ranking among the best universities in the world. In fact, so many Swiss universities are ranked amongst the top 200 universities worldwide that around 50% of all students in Switzerland can claim to attend one of those top institutes.
The Swiss higher education landscape comprises academic studies at the ten Cantonal Universities and the two Federal Institutes of Technology. In addition, there are seven public and two private Universities of Applied Sciences that take a more professionally-oriented focus.
World champion in innovation
Switzerland is consistently ranked as one of the most innovative and competitive economies in the world; this is made possible thanks to the universities' cutting-edge research and considerable investments by the public and private sectors.
Did you know that in terms of Nobel Prizes per capita, since 1950, Switzerland scores at the top of the international table? Swiss researchers continue to produce a high number of scientific papers with considerable impact in their respective disciplines. This is supported by excellent infrastructures, such as the world-renowned CERN in Geneva. In addition, the private sector invests heavily in research, particularly in the pharmaceutical, chemical and engineering sectors.
Networking Opportunities in Switzerland
With such an extensive list of industry giants in Switzerland, there are naturally hundreds of opportunities for professional networking. This can be particularly helpful to those who have recently moved to the country as it will help them quickly build a network of contacts.
Women can find inspiration through Geneva Women in International Trade (GWIT), which facilitates networking among professional women, but also provides mentorship and events featuring guest speakers. It is events like this that are starting to build up Switzerland as a place of not just major corporate business, but also a country that encourages startups and young entrepreneurs.
Another great way to get involved in networking opportunities is through involvement in local society and learning the local language. As Geneva and Montreux are fairly small cities, they also have small networks. That means once a student makes connections or gets their foot in the door, it can be easy to build up a successful career within the city.
Discover a Love (or Talent) for Languages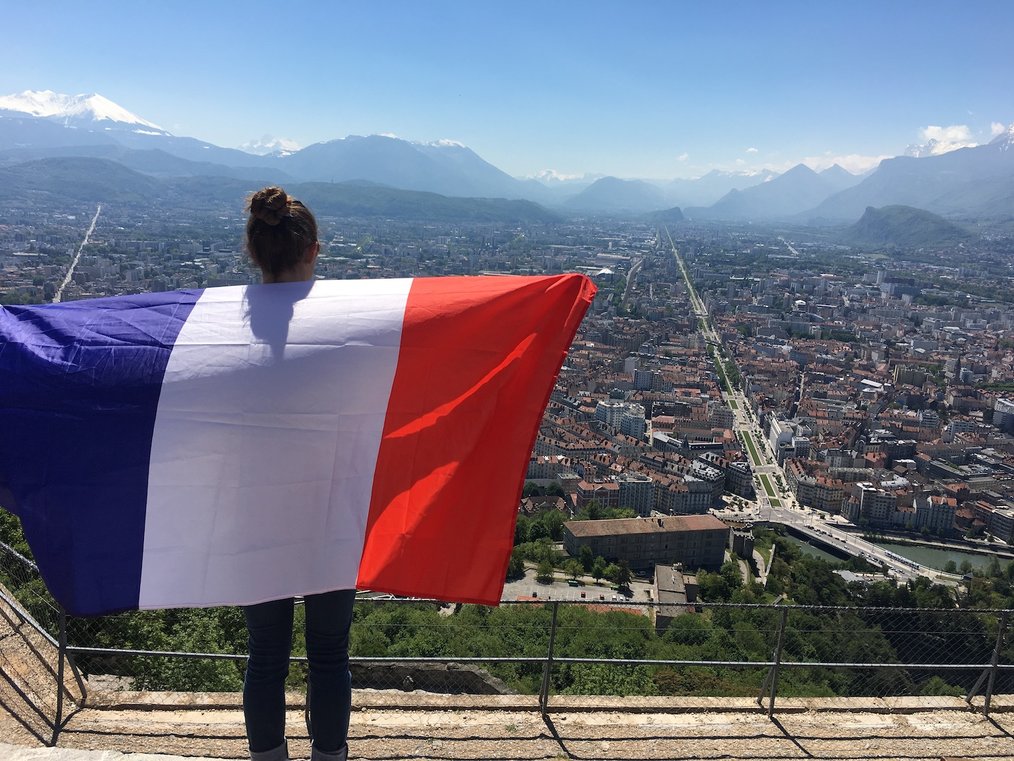 One of the main reasons You should chose to study abroad during university was because of the love of the French language — and an insatiable desire to be able to communicate with people beyond the limits of my own country and tongue.
Studying abroad is a fantastic opportunity to get your brain around the nuts and bolts of that language you've been trying to learn for years. Suddenly, surrounded by native speakers and thrust into speaking it every day, fluency becomes an attainable goal. And, once you've learned one new language, the second isn't hard to get to grips with either, so studying abroad might put you well on your way to becoming a veritable polyglot.
Tags :
Study Abroad in Switzerland
Switzerland