Education System in Switzerland: Here's What You Need To Know
The education system in Switzerland is one of the most advanced in the world. Switzerland is the go-to choice for many students looking to study internationally. The system is well established and functional with delegated accountability and administration.
Education System in Switzerland: Here's What You Need To Know
Education System in Switzerland
The education system followed in Switzerland is diverse. The authority for the school system has been delegated by the constitution of Switzerland mainly to the 26 individual cantons. There are 26 different areas in Switzerland and each area is called a canton. As the school's system has been delegated to the cantons, therefore, the education may vary significantly between cantons. The elementary schools i.e. Kindergarten and Volksschule are included in the public schools of Switzerland. The education system also includes the Gymnasium as secondary school and Universitaten as universities. In Switzerland, each and every canton has its own respective education department, education structure and teaching and curricula methods. Currently, the survey conducted on educational standards Switzerland has been ranked 9th out of 65 countries.
Compulsory Swiss Education
Education is compulsory for all children and young people from 9 to 11 years.  Children start compulsory education when they are about four to six years old until about when they turn 15 years old. The cantons also regulate this.
Even though there are private schools in Switzerland, most students attend public schools in the local area. This brings diversity so children can experience many different backgrounds, including, sometimes, linguistic backgrounds. Public schools are free of charge, and kids are not required to wear uniforms.
Primary education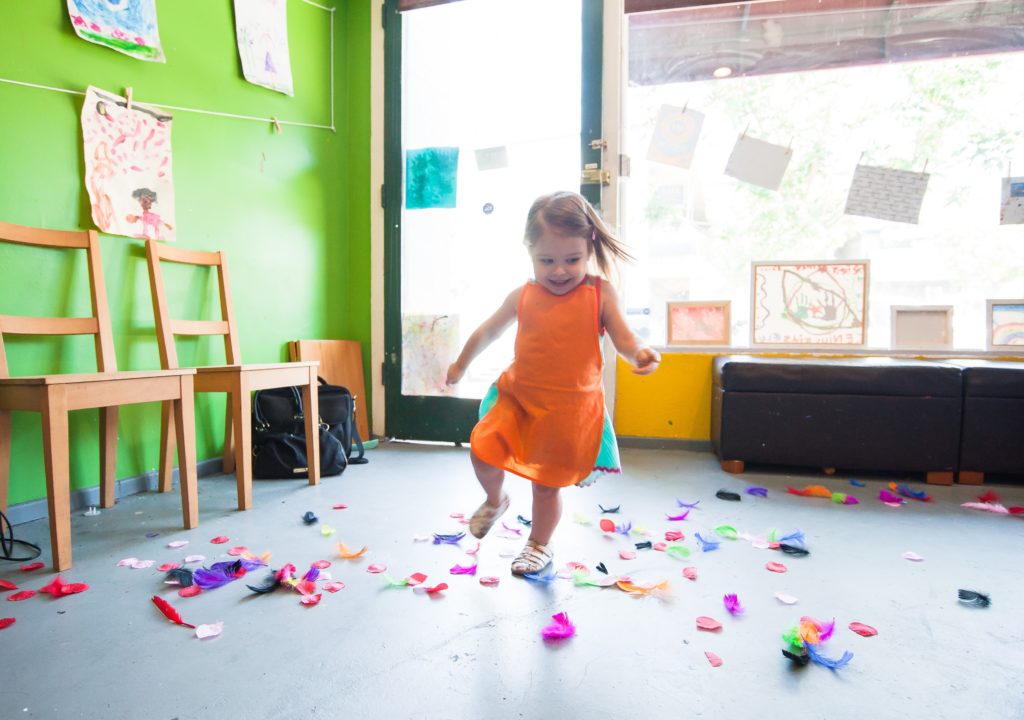 Primary education in most of Switzerland is considered kindergarten and the first learning cycle. Kindergarten is not compulsory in all of the cantons, but primary school is.
Secondary education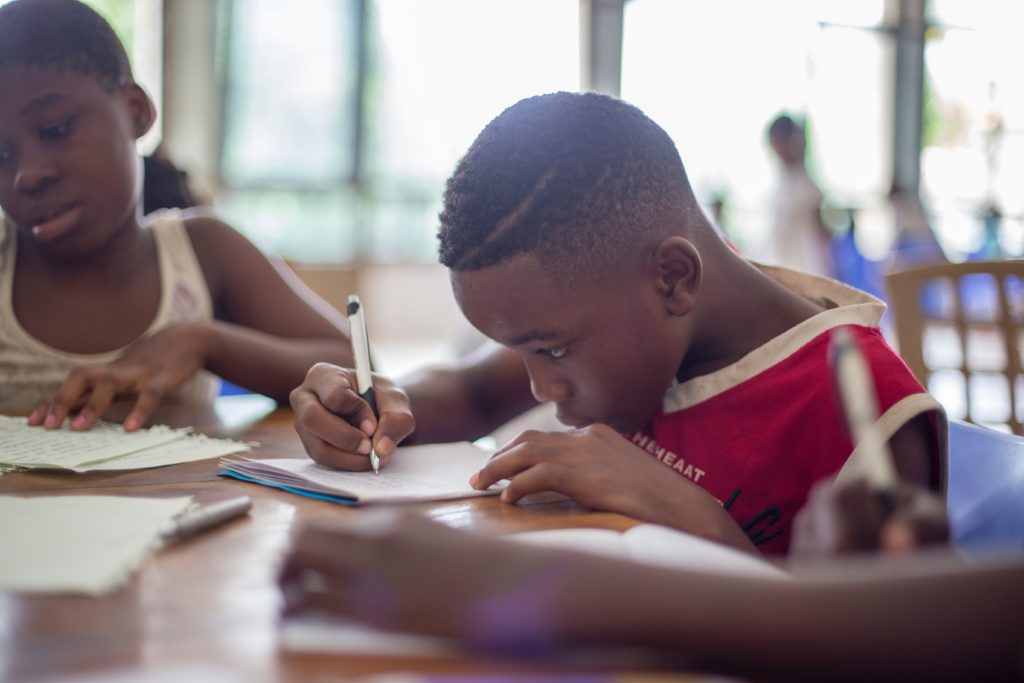 Secondary education in Switzerland is divided into two stages. The lower secondary education and upper secondary education. Kids start their lower secondary education around the ages of 11 to 12, and it lasts 3 to 4 years. The upper secondary education is equivalent to the high schools in American education systems regarding the age of the students. Still, it is very much different from an American high school.
Tertiary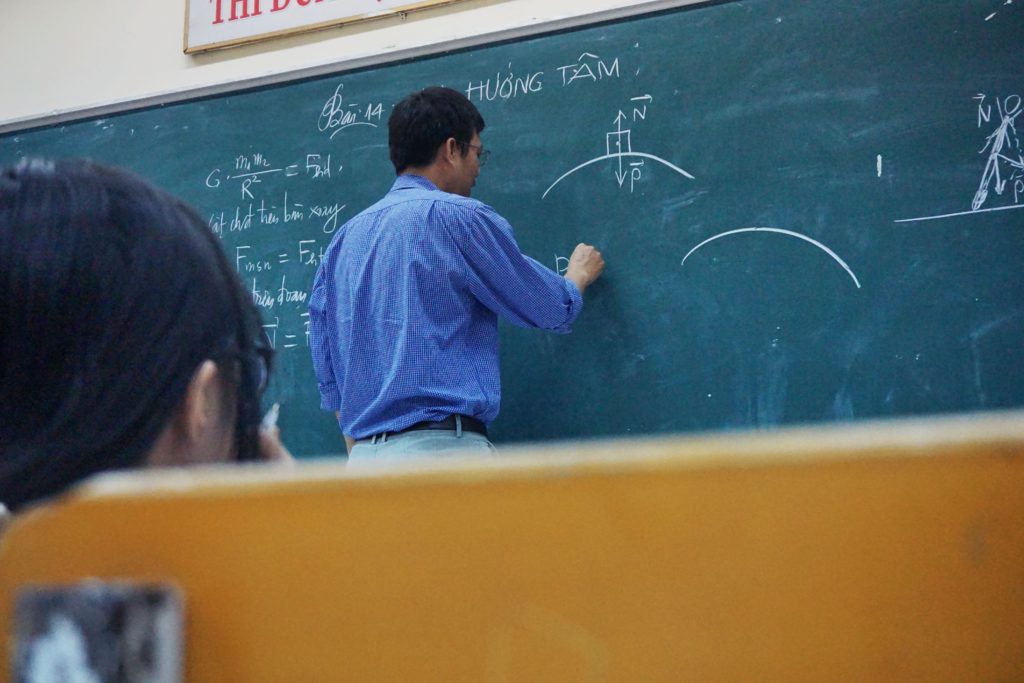 Tertiary education is a continuation of the higher secondary education a student chooses. Switzerland's education ranking has regularly been among the top 100 worldwide when it comes to higher education.
University is the logical choice for the students with a Matura, while Fachhochschule or Höhere Fachschule is the choice of students with a VET certificate. Students with an upper-secondary specialized school certificate will continue their education in PET colleges.
University
Switzerland has 12 universities in total, 10 of which are run and regulated by the cantons and offer theory-oriented mayors. There's a wide range of subjects offered to study at Swiss universities.
Travel Tips to Study Abroad in Switzerland
Excited about your potential trip to study in Switzerland? Start preparing early to make that transition as seamless as possible and to eliminate any unnecessary difficulty once you get there. That way, you can spend more time and energy getting to know your temporary home! Here are a few tips to keep in mind.
How much will it cost?
The cost of living in Switzerland can be somewhat high. The tradeoff, of course is that so is the quality of life. As a student, though, you might be on a tight budget, especially if you want to travel. Make sure you're familiar with what is and is not included in the cost of your program. For example, do they cover housing? Food? Excursions? They might be able to offer advice on how much money to set aside for spending during your stay.
What do you want to study?
A big part of studying abroad is, of course, the studying. In some cases, your selected major might be a big influence on where you choose to study abroad in Switzerland. For example, it could impact the city you choose, which Switzerland universities you'd like to attend, and the kinds of opportunities you look for in your program of choice.
What about the language?
Exploring a new country, communication is key. You might not need to speak another language to study abroad—you might be able to take classes in English and socialize with English-speaking student travelers, for example—but what about in your free time? Especially if you're itching to work on your language skills, staying in a region that speaks the language you want to learn could be an asset in your Swiss study abroad experience.
Where do you want to travel?
Of course, travel is the top reason to study abroad for many students—and a great reason to choose Switzerland to do it! Think about what you most want to see. Staying in a city that makes it easy to get where you want to go (for example, close to the border of another country you'd like to visit, like France or Germany) could be an advantage.
Tags :
Education System
Education System in Switzerland:
Switzerland